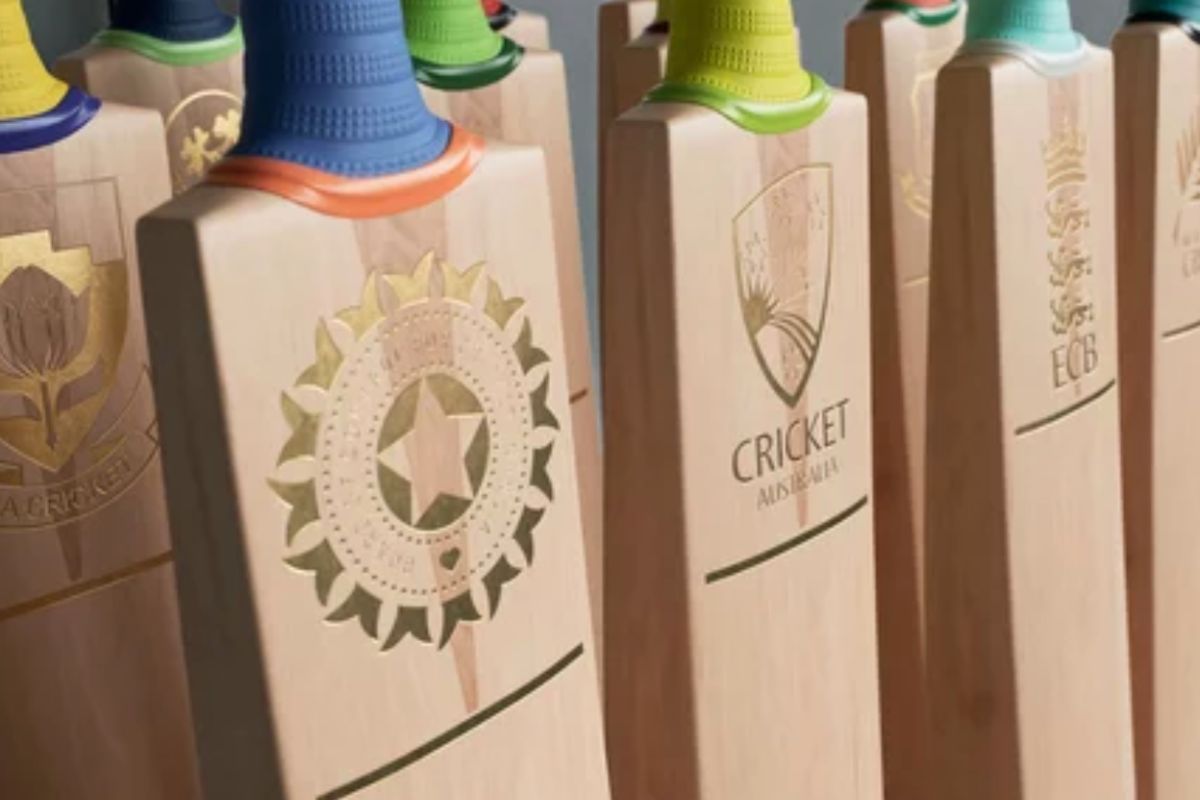 How Many Countries Play Cricket?
There was an Imperial Cricket Conference in 1909 by agents from three countries, which included Australia, England, and South Africa, to establish the governing body for cricket. The ICC was formed in 1909, under the name the International Cricket Council. There are 104 members of the ICC, with 12 of them being full members and the rest 94 associate members.
Full Members
The 12 full members of ICC include South Africa, West Indies, Zimbabwe, Afghanistan, Pakistan, Bangladesh, India, Sri Lanka, England, Australia, New Zealand, and Ireland. There have been full memberships since 1909 for  Australia, England, and South Africa, then in 1926 for New Zealand, the West Indies, and India, and subsequently for Pakistan (1952), Sri Lanka (1981), Zimbabwe (1992), Bangladesh (2000), Afghanistan (2017), and Ireland (2017, 2018).
Founding Members
South Africa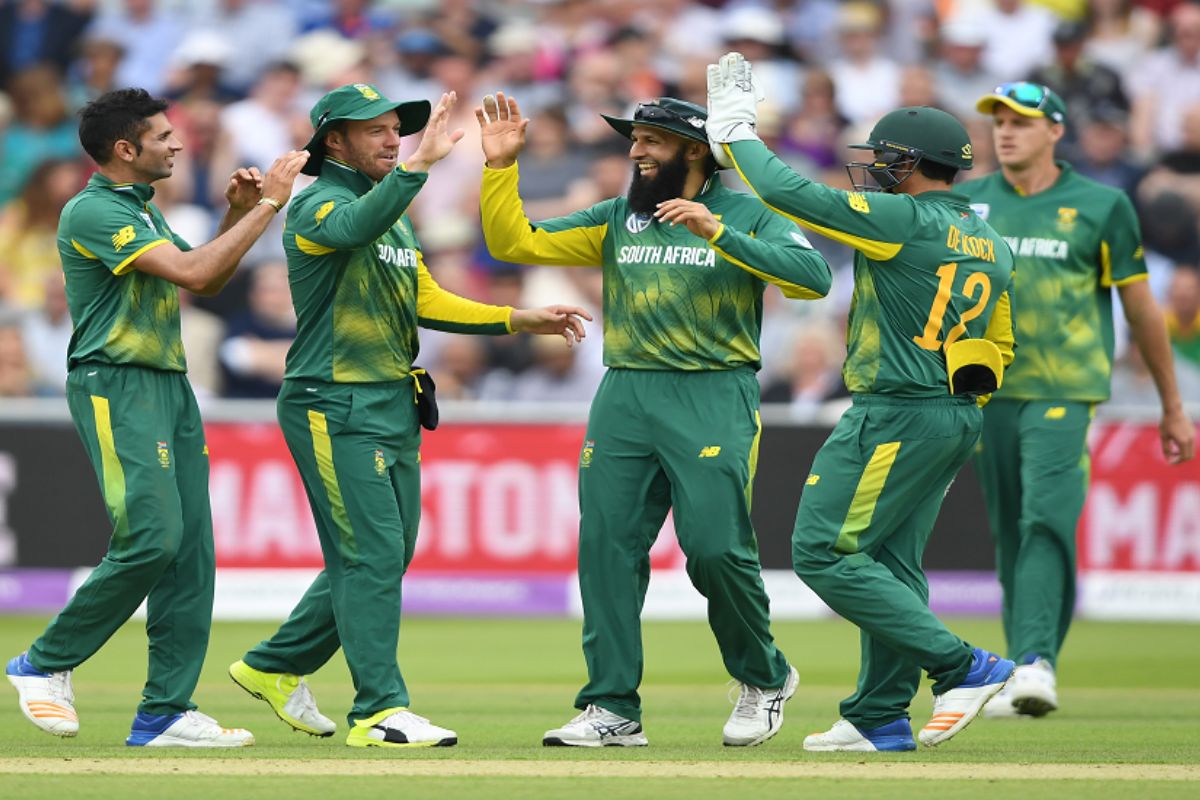 ICC was founded by three members, including South Africa. In addition to its membership in the ICC, its national cricket team, Protease, plays matches at the One Day, T20, and Test levels. According to statistics released, CSA played 420 Tests, 157 victories and 139 losses, 91 Twenty20s, with 54 victories and 36 losses, and 586 One Day Internationals, with 361 victories and 203 losses.
England
An additional founding member of the ICC in England, which has been a member since 1909. English cricket teams play in both England and Wales. Until 1992, English teams represented Scotland as well. With an impressive record in all three international tournaments, England has won 357 test matches and lost 297, 709 One-Day Internationals with a record of 351, and 100 Twenty20 matches with a record of 47 wins.
Australia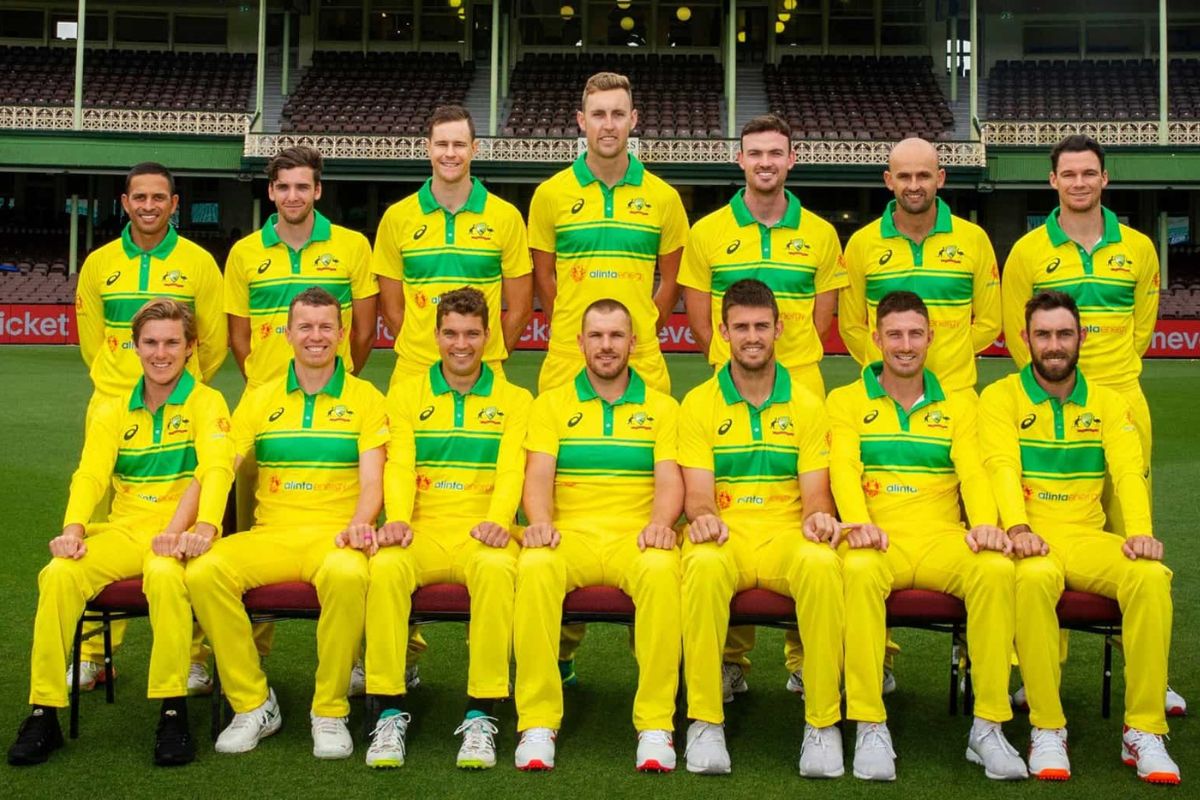 In 1877, Australia and England played the first Test Match in the history of test cricket, making it the third founding member of the ICC and the oldest Test cricket nation. In 812 Test matches, Australia has won 383 and lost 219; in 912 ODIs, they have won 556 and lost 313; and in 96 Twenty20 matches, they have won 49 and lost 44.
West Indies
Windies, as they are commonly called, are West Indies cricket team members who represent the Caribbean region. They are selected from about 15 Caribbean nations that are members of the ICC. West Indies Cricket Team has been awarded major awards over the years which include the ICC Cricket World Cup twice, the T20 competition, and the ICC Champions Trophy.
New Zealand
In addition to being a full member of the ICC, New Zealand is known as the Black Caps. The first-ever Test Match they played was against England in 1930; they didn't win a match until 1956 when they won against the West Indians. With 426 Test matches played, New Zealand has won 92 matches and lost 170. In 2015, New Zealand accomplished history when it won the ICC Cricket World Cup and made it to the semi-finals.
India
As the 6th Test team, India was best known as The Men in Blue. Only 35 of the first 196 matches they played in the Test were won by India during its first years. It was during this period that India, however, began to grow as a cricket powerhouse, gradually leading the world in terms of performance.