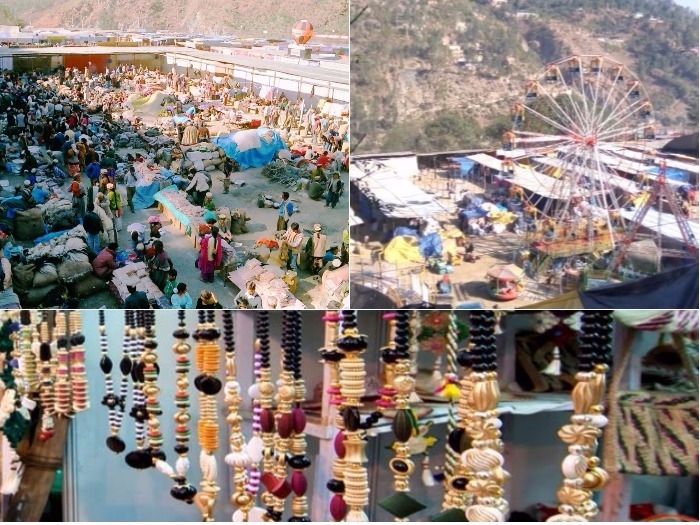 Lavi Fair
This fair is held in the month of October or November every year at Rampur Bushahr. Rampur Bushehr's Lavi Fair is being celebrated for the last 333 years. For centuries people have come to buy and sell goods.
In the fair, woolen clothes, brassware, tools, bedding, nuts, honey, apple, neoza, dry khwani, walnut, wool and pasham are traded fiercely. Various breeds of horses are sold.
Merchants also camp in the fair while cultural parties reach here for folk music and to present a picture of traditional costumes.
Lavi fair also offers hats and other items including shawls made in inaccessible areas of Himachal.
There is also a glimpse of hill culture in the fair. People wear Bushaiharee hats here that look quite attractive.