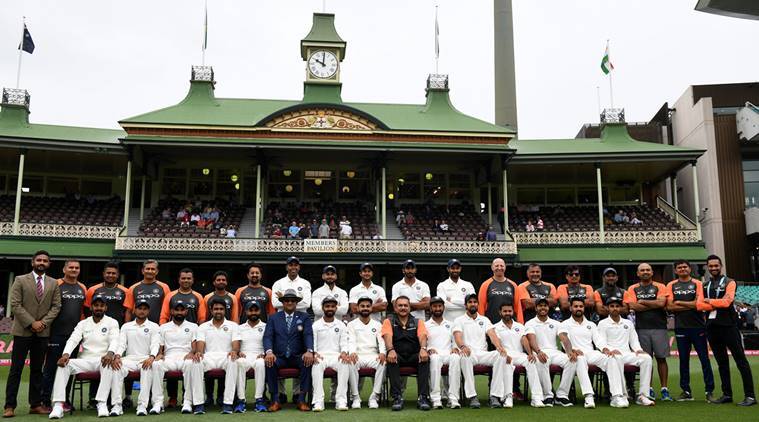 India vs Australia 4th test: Due for rain, match draw, India win series 2-1
On Monday (January 7th), on the fifth day of the fourth and final Test match between India vs Australia, no one ball was bowled due to rain. Due to rain, the fourth test match was drawn and India took possession of the series 2-1. India has been able to win the series on Australian soil for the first time in this way. With this, India also became the first Asian team to win Test series on Australian soil. Pitch cover covered with cover throughout the morning session. Black dense clouds are covered above the Sydney Cricket Ground and there was light rain in the meantime.
India declared their first innings by 622 runs on seven wickets, in response to Australia being dismissed for 300 runs, and had to land for the first time in the last 30 years for their follow-on. Australia have scored six runs in the second innings without any loss.